Meet the Canary VPN Box!
Ideal if you have a smart TV, MAG TV Box or a Now TV Box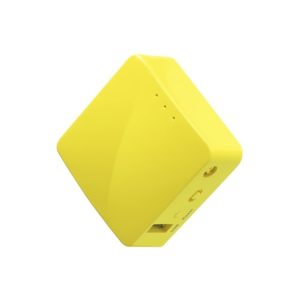 This little box comes pre-loaded with a 12 month VPN subscription.
All you need to do is plug it in next to your internet router, then just connect any device you would like to use the vpn on.
You can connect your Smart TV, MAG TV box, Now TV, Firestick or any other device that connects to your WiFi.
ONLY €54.99
Including 12 months VPN subscription.