PROVIDING QUALITY UK AND USA EXPAT TV IN SPAIN AND AROUND THE WORLD FOR OVER 7 YEARS!
Revolution TV the future of IPTV entertainment.
OVER 1500 LIVE TV CHANNELS + OVER 6000 MOVIES & TV SHOWS (VOD).
ON YOUR TV, TV BOX, COMPUTER, TABLET OR SMARTPHONE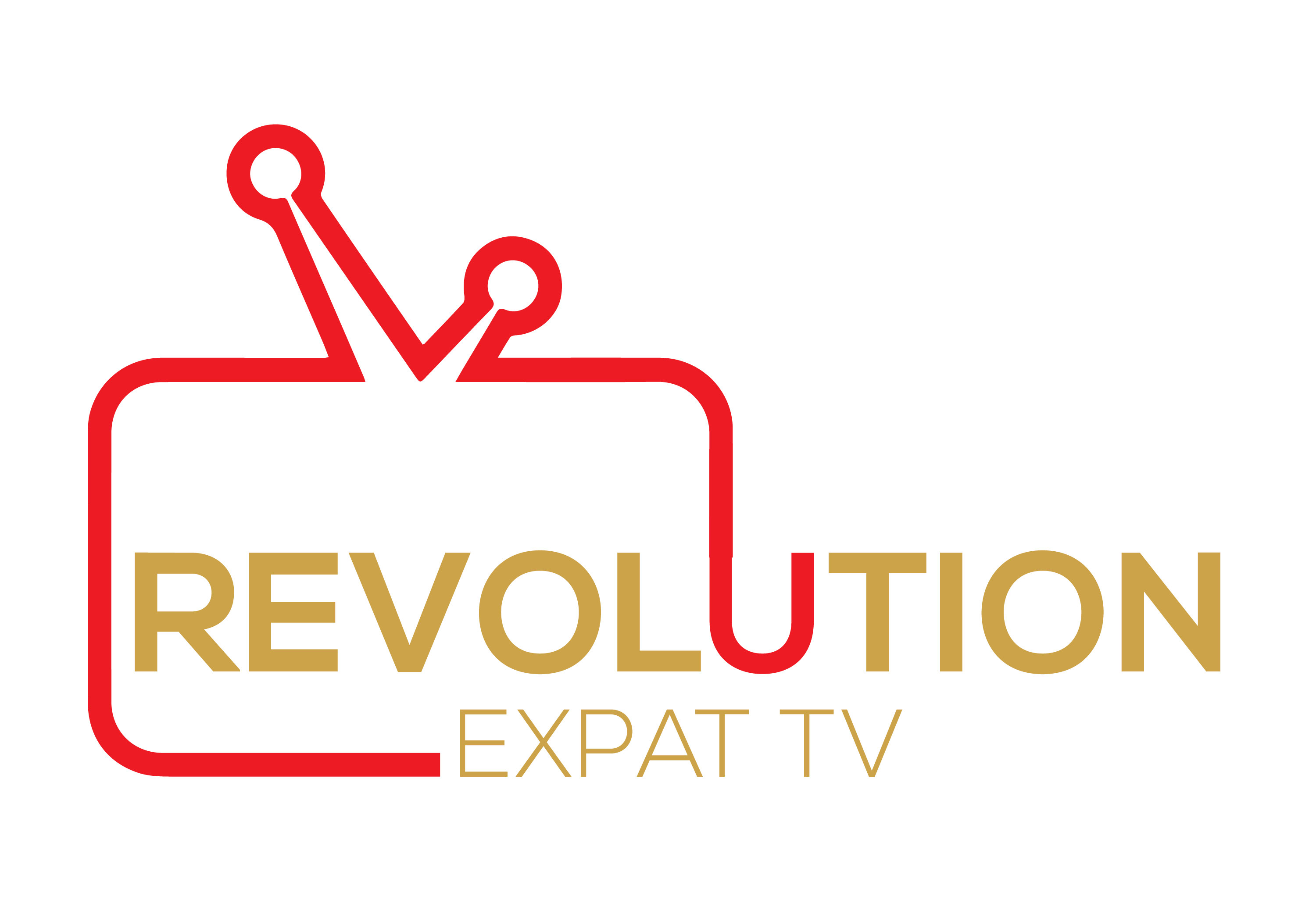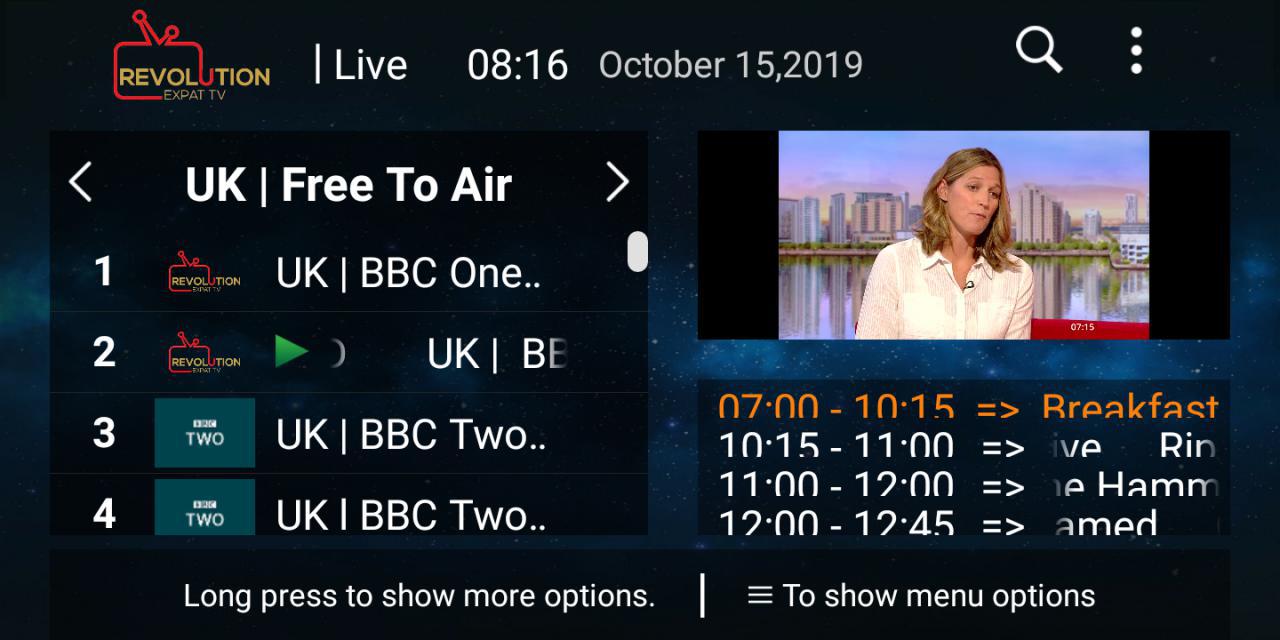 Firedl code: 874276
Dowload link: https://tinyurl.com/revsmart25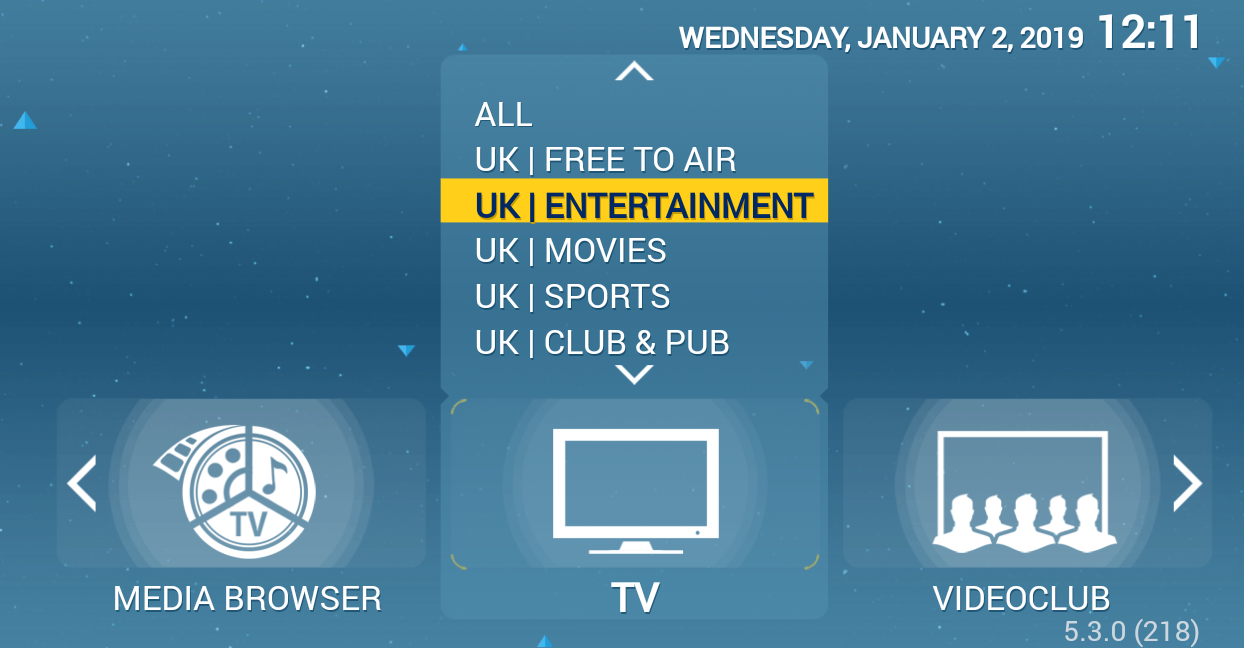 Firedl code: 696582
Download link: https://tinyurl.com/revstb25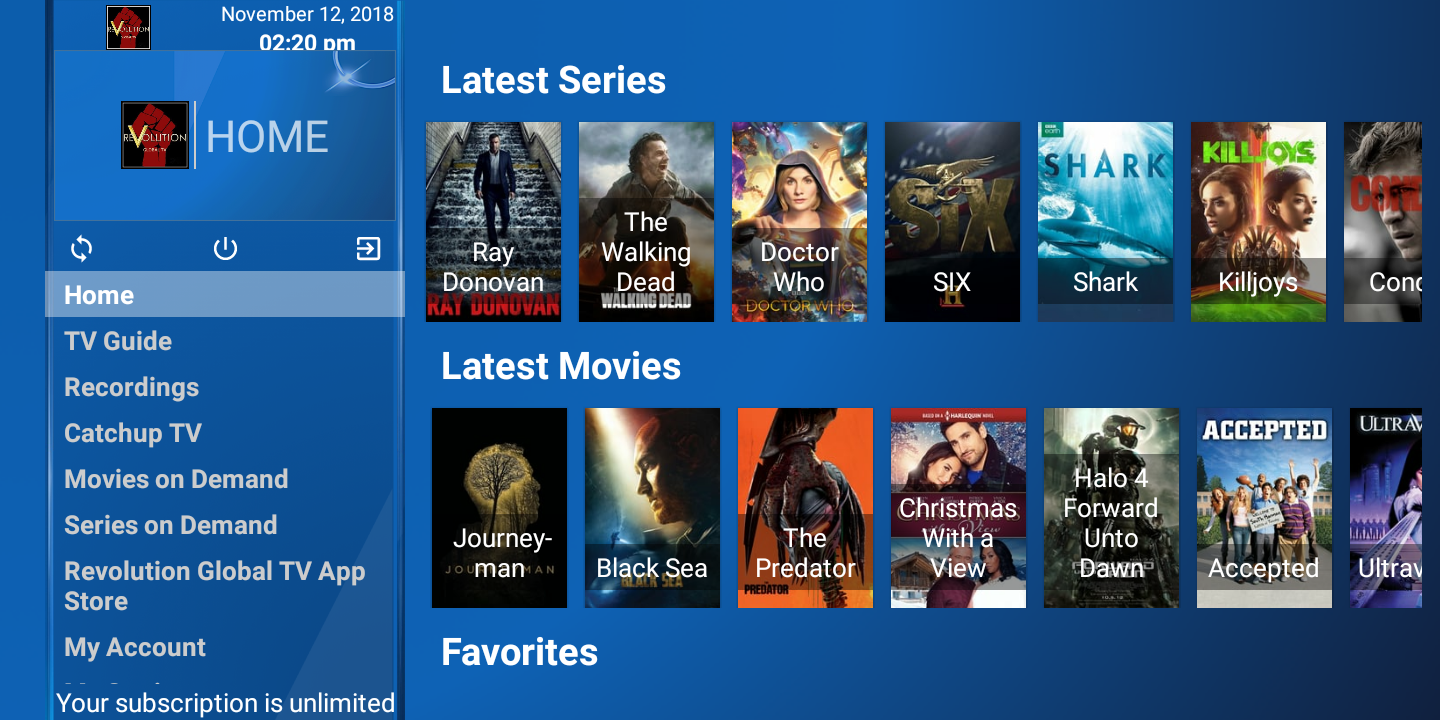 Firedl code: 280233      
Download link:  https://tinyurl.com/rgtv25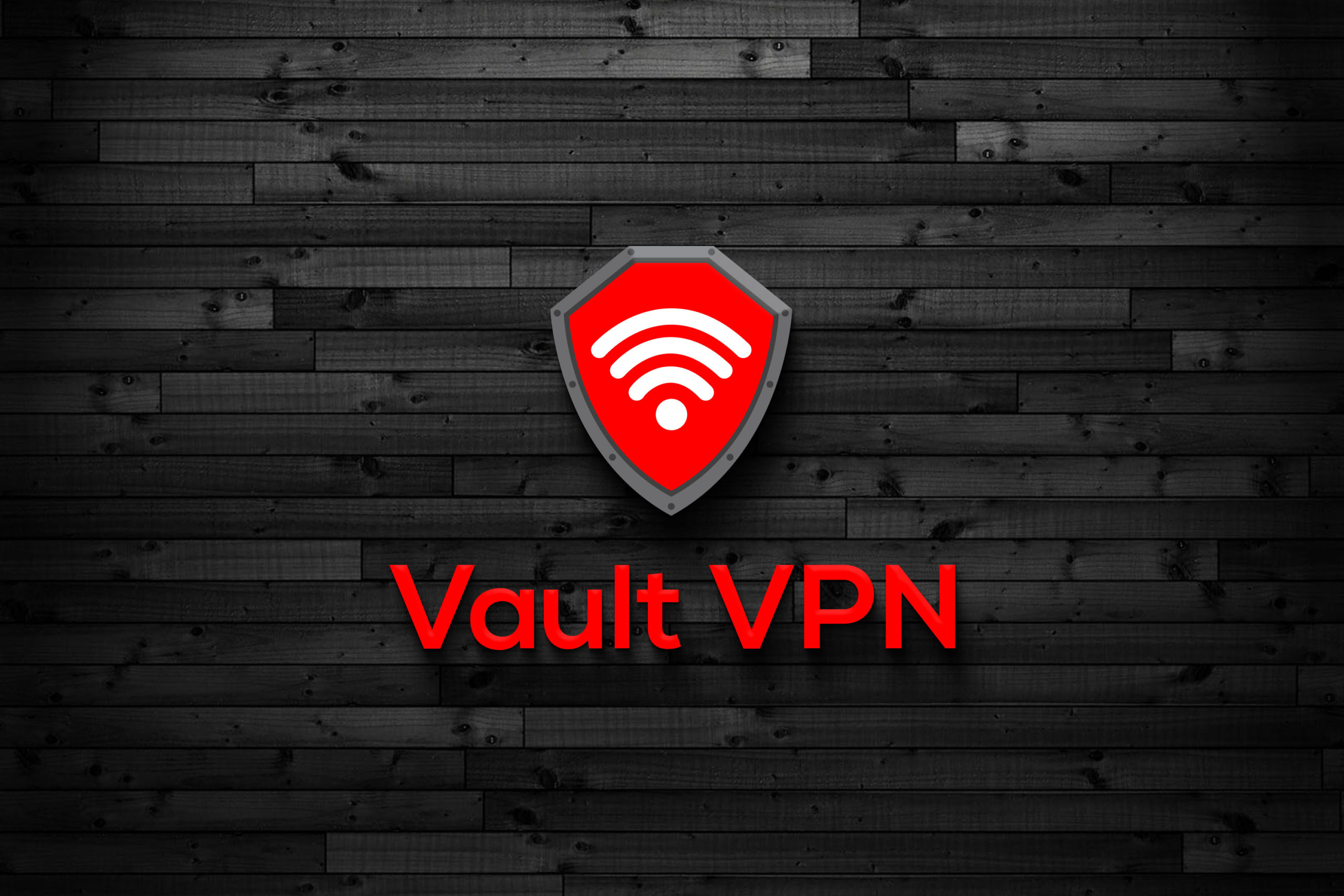 Stay  Safe and Secure Online With No Restrictions!!
Watch all your favourite programs whilst abroad safe and securely with no blocks.  Unblock BBC iPlayer, ITV Hub, All 4, My5 and many other sites any where in the world. Watch all the UK freeview channels also!
ONLY €4.99 A MONTH OR JUST €39.99 FOR 12 MONTHS!!
The Revolution TV helpline has now been launched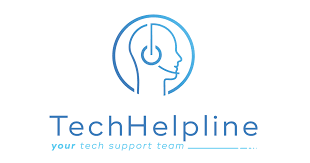 LATEST NEWS 
Tired of having to go back and forth to get a technical issue resolved? Why not work with our specialists through our Telephone support service, where you can get a fast and reliable resolution via our helpline! With our own dedicated Tech Gurus. You will experience a service that is on a completely different level!   
We also have an information channel  where any important updates or new additions to our system are delivered directly to your mobile phone. 
Good service is good business!      
THE COMPLETE EXPAT TV SYSTEM!
UK & USA premium TV channels.
Watch anywhere on any device.
Free catch-up and VOD with all packages.
All this from as little as €10 a month!!
We work with the very best supplier available to have a fantastic 99.6% up time and buffer free system. We offer a fantastic level of customer support via our online ticketing system which is available for all of our clients.
Or why not work with our specialists through our Telephone support service available from 10am-10pm, where you can get a fast and reliable resolution via our helpline! With our own dedicated Tech Gurus. You will experience a service that is on a completely different level! 
We provide all of the premium channels, Free to Air channels and access to sports.
Catch-up & VOD is included FREE OF CHARGE with all our packages.
Take a trial before you buy!
Important!
Please make sure your email is correct as account detais are sent this way!
We will email login details within 24 hours.If you do not receive your account login details within 24 hours, please email support@uktvalmeria.com
If you are experiencing any issues please call our technical helpline on 0044 1792 959006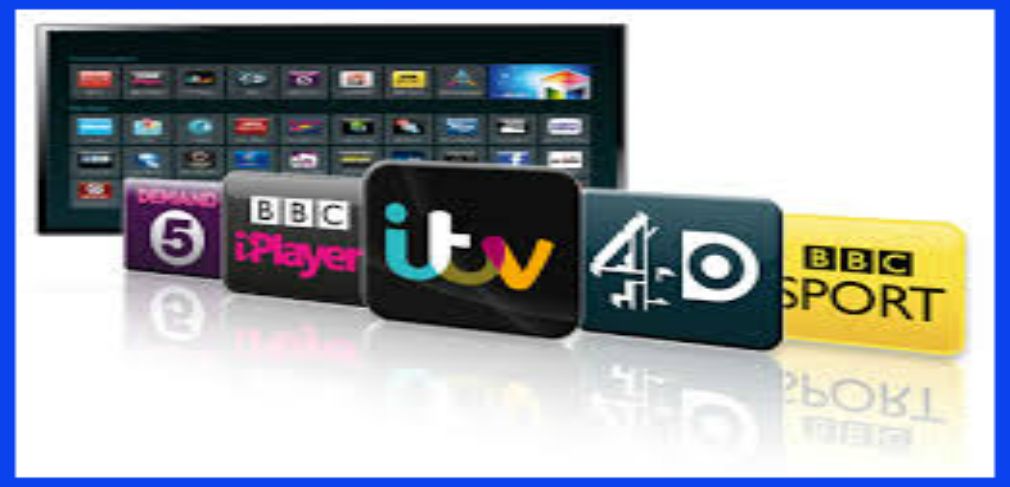 UK TV Almeria Freeview System
If you are looking for live Freeview channels, BBC iPlayer, ITV hub, All 4 & 5od for all your catch-up needs. UK radio channels. Also 1000's of TV shows and Movies on-demand. 
Everything you need all in one place!
Works on low internet speeds.
All this for ONLY €120
(includes equipment and 12 month VPN subscription renews after 12 months @ €39.99 a year)
Just plug it into your TV and you're up and running!
What Our Clients Are Saying
Highly recommended, the sales agent Richard, was there from start to finish and had me setup and fully running within 10 minutes. Always available to answer any questions I have.
Mike
First class service 5 stars. Very helpful and a great easy to use system. Highly recommended.
Steven Morgan.
South Africa
THE MOST ADVANCED TV APP AVAILABLE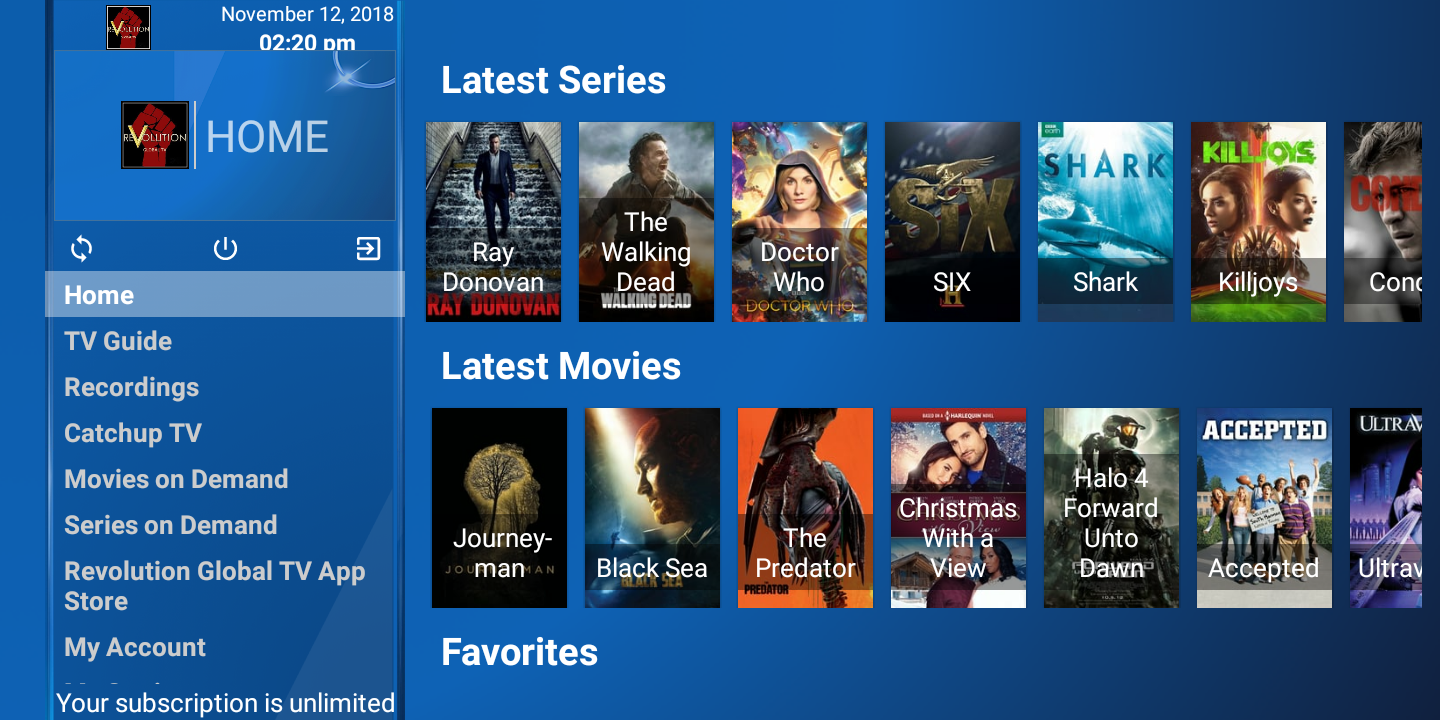 Our new Q app is the most advanced App available. Take out one of our IPTV subscriptions and get our Q  app for free.
Easy to use.
Superb picture Quality.
Full program guide with synopsis.
Record your favourite programs. *Multi room required and suitable storage space on your device.
Automatic update feature.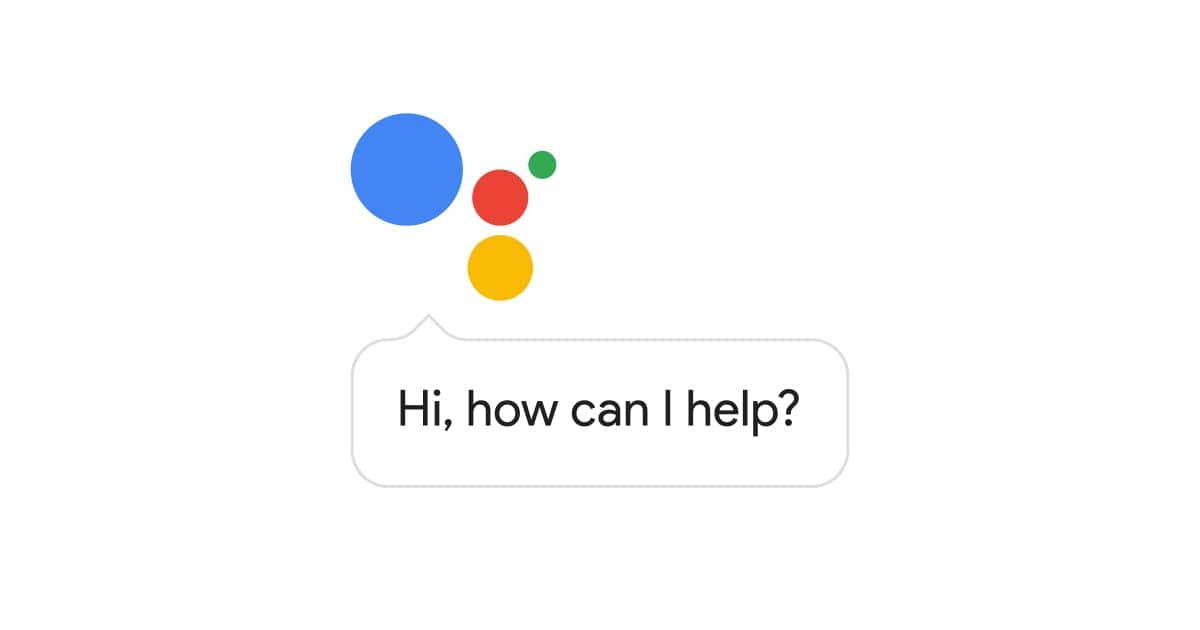 If you are having problems please check here first. If you are still experiencing problems please contact our customer services dept by filling in the form below and we will get back to you as soon as possible. Alternatively you can call our helpline on 0044 1792959006.
How do I install the Q app?
ANDROID DEVICES.
Type the following URL into your browser https://tinyurl.com/rgtv25 and download. Alternatively you can use the Firedl app and add the following code 280233 
For Fire TV devices (Firestick)
Go to the magnifying glass on the top left of the home screen and search for Downloader, download and install. Once you have installed the downloader app open it and add the following URL into the box.
https://tinyurl.com/rgtv25 and download and install the Q app.
In order to stream our Premium TV with no issues you will need a minimum STABLE internet connection of 10mbps. Whilst we offer a try before you buy option we recommend you have the minimum download speed before purchasing. You can check your speed by clicking here.
What do I do if my programs buffer?
Check your internet speed Here. You should have at least 10mb download speed, a latency of about 40m/s and the jitter should be less than 30. Also reset your router and device by unplugging for 1 minute.
Watch online with our web player.
Watch on any device, just open your browser use the link below and login using your existing username and password.
THE COMPLETE ENTERTAIMENT SYSTEM!!
Package includes all the equiptment you need and the most advanced TV app available with all the UK channels you could ever want and a massive on demand content with over 4000 Movies and 700 TV series. 
You can purchase this fabulous package for only €160
OUR FEATURES
All Plans include the following
Use on Mobile
When you're out and about, watching the TV on the go has never been easier.
Movies & Series
Dedicated VOD Team who are there to take requests for Movies & Series.
Coverage
A dedicated team to add more channels based on what you watch the most.
Buffer Free
Glorious FHD TV, all you require is 15 mbps Internet Speed.
Amazing Customer Service
Our customer service team are available via ticketing, 6 days a week!
Tech Team
A dedicated tech team to help you with any issues you might have setting up.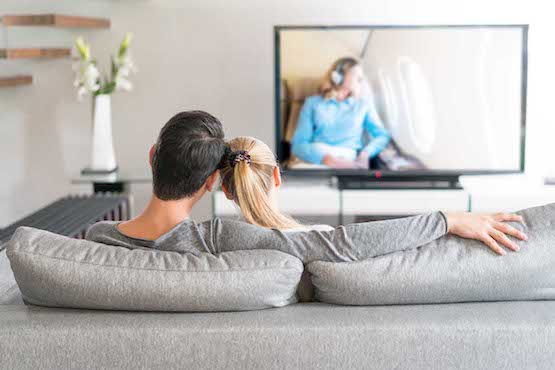 ABOUT US
We have over 7 years experience supplying IPTV worldwide.
99% up time with our state of the art servers.
24/7 customer service including our own dedicated telephone helpline.
Quality channels in HD.
All our own apps with easy setup.
Full TV Guide.
Record feature.
Free catch-up TV and VOD with all packages.
Can be used worldwide including Spain, Italy, Portugal, 

Taiwan, Vietnam, New Zealand. USA, Greece and Austrailia. 

Safe and secure online payments.